NXT TAG TEAM CHAMPIONSHIP MATCH: WAR RAIDERS VS. UNDISPUTED ERA (c)
I've been waiting for this. I think Undisputed Era is going to get disqualified somehow and keep the titles. I'm a huge War Raiders fan, so I'm hoping I'm wrong and we have new champions. However, I am rarely, rarely, RARELY wrong. About anything. Ever.
O'Reilly & Strong try to take out the legs of the bigger men, but they are just getting decimated and out-powered by the huge vikings. No matter what UE does they can't anything going. Finally Strong takes out Rowe's knee on the apron and the heels start to work it over. I'm really surprised at Rose not being able to recover from this as they ground and pound him. He's a lot tougher than this.
It makes more sense with UE working on his leg. He IS going to make a hot tag to Hanson, and O'Reilly & Strong are going to pay dearly. And it's Strong suffering the brunt of the Hanson's punishment once the tag happens. That is one large, powerful Norseman. I have no idea why he tagged Rowe back in so soon, that doesn't seem smart. But after Hanson smacks his partner in the face, Rowe seems fully recovered. That works.
An amazing springboard clothesline by Hanson with Strong behind held up by Rowe looks like it'll end the match, but Adam Cole tries to interfere. Hanson blocks his attack, throws him out of the ring, and the ref lets the match continue. O'Reilly ends up getting a heel hook in on Rowe, but Hanson slams Strong on top of them to break it up. Hanson power slams O'Reilly after catching him from Rowe, takes out Cole and Strong with a suicide dive, finisher on O'Reilly, ONE, TWO….. BOBBY FISH WITH A CHAIR! He's back! I hate that I was right about the DQ finish, but it was a really good match.
Match Rating: Six Gold Medals
BRITT BAKER VS. SHAYNA BASZLER
Shayna wins this one by ref stoppage damn quickly. Baker is screaming crying. Baszler attacks again.
Beatdown rating: Six Shayna Baszlers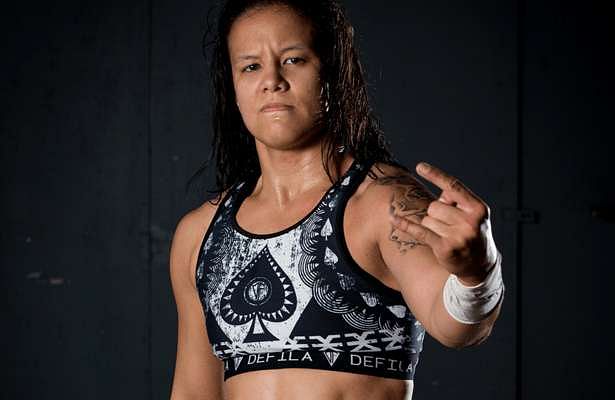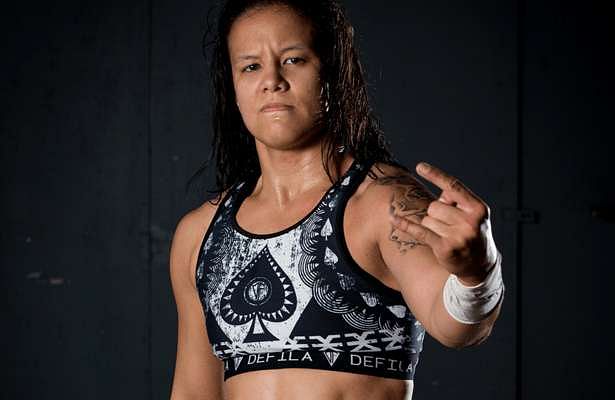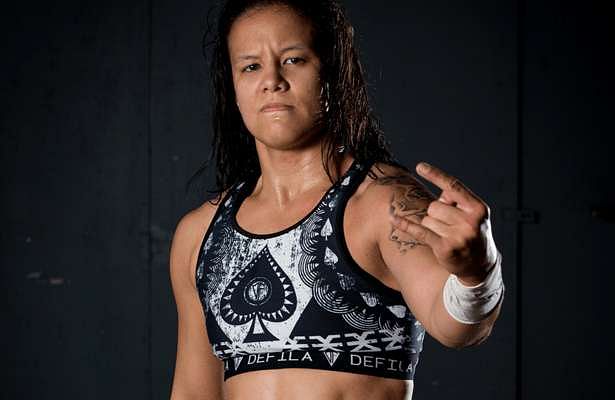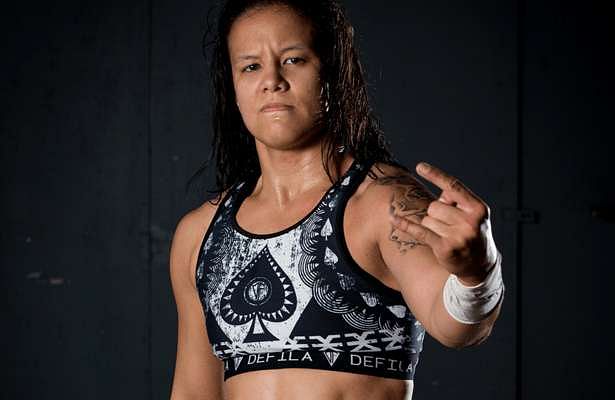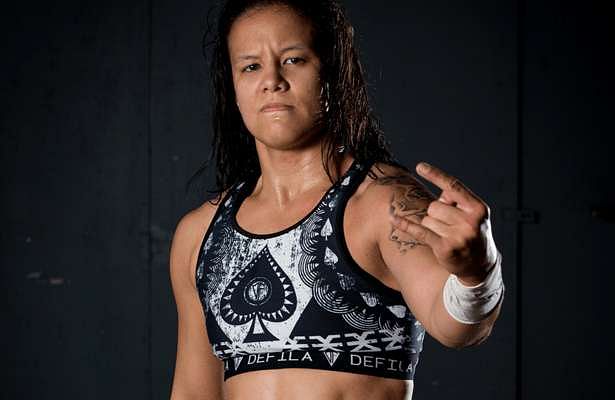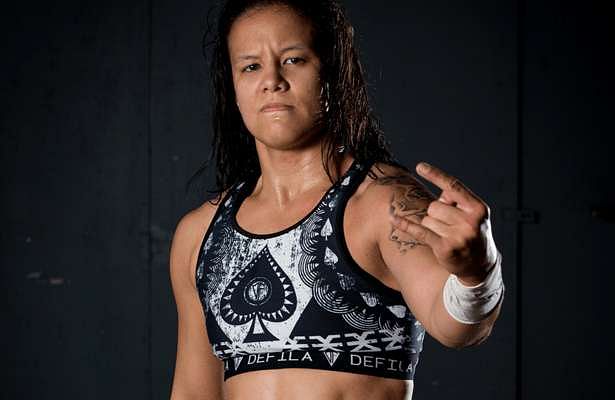 ROCKY & TIAN BING VS. ONEY LORCAN & DANNY BURCH
Bing is really physical with Lorcan. He looks like a really tough dude in the ring. Rocky just holds Lorcan in a sleeper then takes a clothesline. Rocky takes an implant DDT from Lorcan & Burch and the match is over. This did nothing for Rocky, but it did show off a little bit of Bing's toughness while getting the faces a convincing win. It was a quick match and not much happened, but it served a good purpose
Match Rating: Four Gold Medals
Next week: William Regal's War Games announcement!
BIANCA BELAIR VS. NIKKI CROSS
Two of my favorite, I have really been looking forward to this rematch. Bianca seems to not know how to react to Nikki at first, but she quickly gets over that and is totally ready to scrap. This match looks like it's gonna be a Revival-style match: no flips, just fists. Bianca didn't run from the Scottish psychopath after their first matchup, she stepped up to the challenge again and is getting the best of the NXT veteran.
Nikki is one that's really hard to keep down though. I love that Bianca can do a standing moonsault. How many women on the roster can do that? We have possibly the two most unique women on the roster in this match, for very different reasons. Bianca looked about ready to go for a top-rope moonsault, but Nikki sniffs it out and gets her in the Tree of Woe as she kicks her over and over.
Top-rope cross-body splash from Nikki gets a two count. Then Bianca almost knocks Nikki right the hell out with a forearm. I LOVE THIS MATCH! I wanna see a hair whip soon. OH BUT I'LL SETTLE FOR A SPEAR! Bianca DEAD LIFTS Nikki off the mat and power bombs her! Nikki keeps kicking out at two and Bianca can't believe it. Bianca gets Nikki up in a military press and does THREE SQUATS from that position. She never ceases to amaze me.
Nikki squiggles out of the situation and hits a DDT for a two count. Glitter from Bianca's outfit is all over the ring. Nikki jumps from the top rope but gets a HAIR WHIP across the stomach! That's what I was waiting for. The crowd is going crazy as they both end up on the top rope. Superplex by Nikki! The lights go out??
Aleister Black is sitting in the ring! WHAT DO YOU KNOW NIKKI?? WHAT DO YOU KNOW?? WHAT IS YOUR SECRET?? A huge "HOLY SHIT!" chant breaks out. Black beckons Nikki over and she slithers across the mat. Through gritted teeth, he says "TELL ME." She whispers in his ear and he FUMES. What a match and what an ending to the show!
Match Rating: Ten Gold Medals
End of Match Booking Rating: Nine Dustys
Overall Show Rating: Eight Gold Medals